Feb 14, 2014
Yelm and Thurston County Issues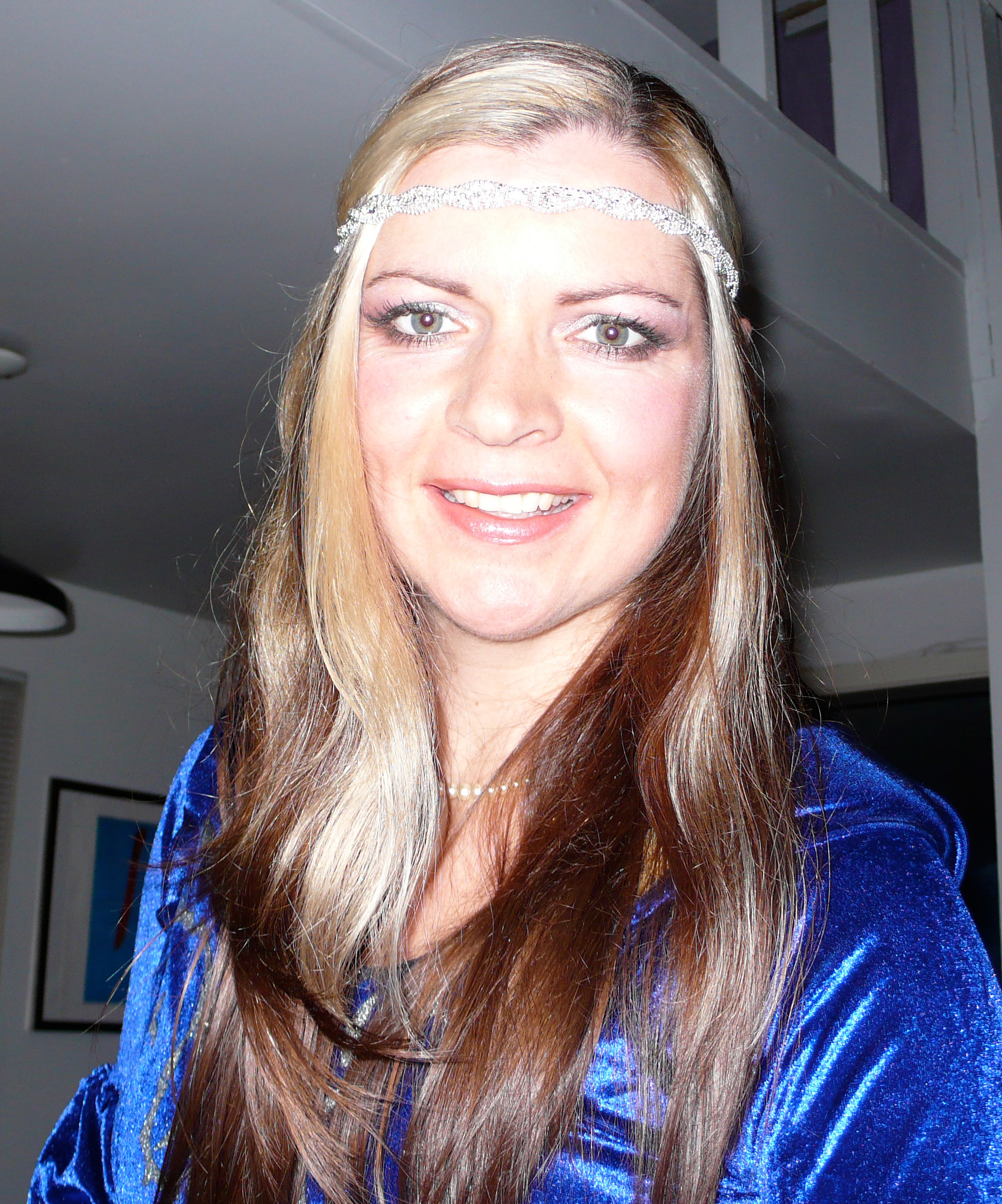 Fiona Regan
Ms. Knight has released the following statement expressing her sorrow and that of her students.
Statement from JZ Knight
We are deeply saddened to learn of the tragic death of Fiona Regan that has occurred in our tranquil rural community.
Fiona was enrolled in her first Ramtha School of Enlightenment (RSE) Beginning Retreat in her home country of Ireland in March 2008, then travelled to events on the Yelm, Washington, campus and subsequently moved to the area to be close to the School she loved and the friends she met here. We are disheartened at the loss of any of our students, but to lose them in a sudden death is a greater shock.
Knight said, "I consider all the students in this school so very unique, rare, and such a gift to their family, friends, and community that the loss of such a precious student as Fiona hurts my heart. We share in the grief with Fiona's family, fellow students, her friends, coworkers, and neighbors. Fiona's unexpected death affects us all, and many lives will be affected because of her untimely passing."
We support and honor the request of Fiona's family and friends in refraining from speculation and social-media gossip so they are allowed to grieve without adding any more pain and heartache, as they wish to maintain privacy during this difficult time.
JZ Knight