Nov 30, 2012
JZ Knight News
,
Yelm Economy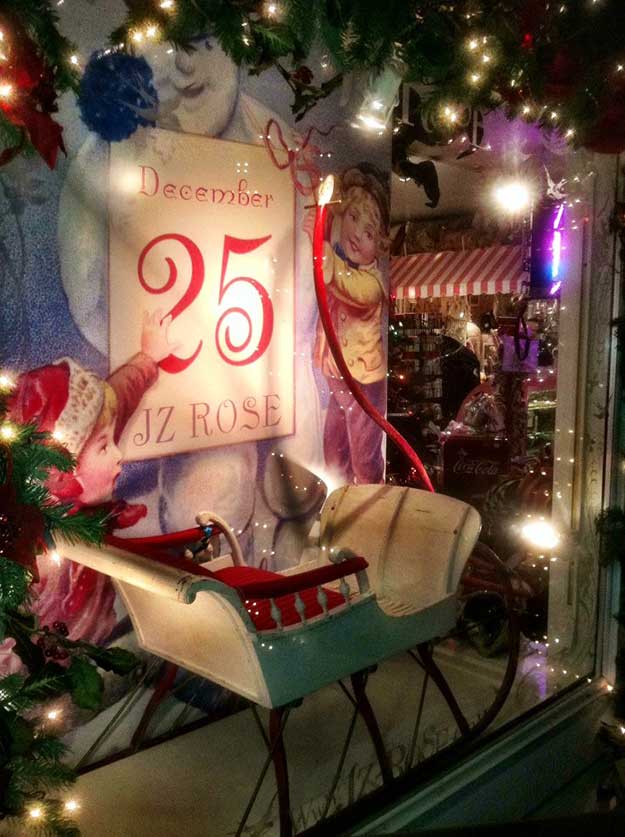 Photo courtesy: JZ Rose
From the Weekly Volcano:
"Santa spends a lot of time wandering through his North Pole castle with little to do. In other words, he gets on Mrs. Claus's nerves … a lot. Santa leaves his empty mugs of cocoa in the TV room, he leaves his red pants on the bedroom floor. And don't get him started about letting the reindeer in the rec-room.
Santa owes Mrs. Claus big time. Wait for it. … There's no better time to shower her with love and gifts then at Christmas. That is why Santa shops at JZ Rose in Yelm. It's packed to the rafters with amazing, distinctive and gorgeous gifts. Bone china, lovely linens, glassware, and much more; the store will entertain you, as well as scare your pocketbook. Owned by JZ Knight, you can channel some awesome gifts this holiday season."
Read more
JZ Rose – For All Things Beautiful
207 1st Street South
Yelm, WA 98597
Telephone: 360-458-4618 or
Toll Free: 877-458-4618
Yelm Store Hours:
Mon – Sat 10:00 am – 6:00 pm
Click here for Directions