Jun 6, 2012
JZ Knight News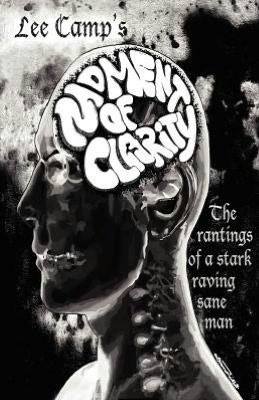 – "The rantings of a stark raving sane man"
"Comedian Lee Camp finally turns his popular ranting, raving "Moment of Clarity" webseries into a convenient, easy-to-carry paper version. Moment of Clarity includes 90 of Camp's angrily opinionated, hilariously acerbic humor columns. It also includes 20 never-before-seen photos by professional photographer CS Muncy from the front lines of the Occupy protests. Moment Of Clarity somehow takes the palpable anger that exploded across this country in the form of Occupy Wall Street and turns it into something palatable yet toxically funny."
Click here to order this paperback.
Click here for the e-mailer.